Projects
TouchRemote
PC Remote Control for Smartphones. It offers a remote desktop with mouse and keyboard control as well as direct control of the system and applications. Released in 2011. Unfortunately I had to discontinue development in 2016 in favour of projects for clients.
onca Clock Widget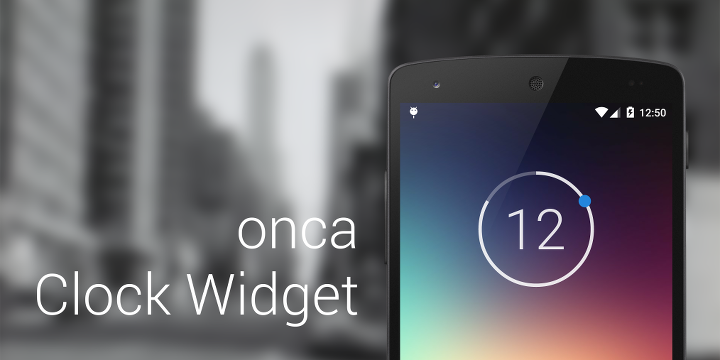 A minimal clock for the Android home screen. Inspired by Minimal and Flat Design it brings a clean, modern style to the home screen. Its numerous settings make it highly adjustable to individual preference.
Profile
My name is Bernd Wendt, I am an in­de­pen­ent soft­ware de­ve­lo­per in part-time from Germany. In my full-time job I am in charge of the development of web applications for a company in the energy sector.
I am interested in contract work on small web application projects. Feel free to contact my in this regard.
Areas of Expertise
Software development for Windows / Android / Web
Programming in Java / C# / Python
Web development with PHP / HTML / CSS / JavaScript
Links
onca Development
TouchRemote
onca Clock Widget